Welcome to MattDotCom – the only UK charity working to support the educational needs of teenagers with cancer.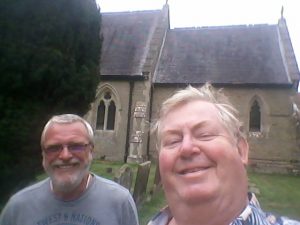 Can you help us to help teenagers with life threatening illnesses?
If 1,000 people give the price of a jar of coffee (£5) we would raise £5k, enough to help another 5 teenagers – could you be one of our magic thousand?
2021 is our 20th year in existence and  to date we have helped 136 teenagers.
13th June 2021