Welcome to MattDotCom – the only UK charity working to support the educational needs of teenagers with cancer.
Massive thank you to Harrison (left) and his friend who raised £600 by persuading police officers, fire crew and ambulance staff to buy cakes.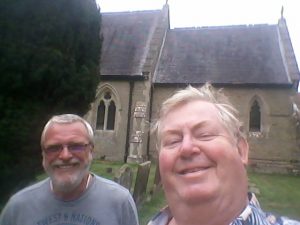 Can you help us to help teenagers with life threatening illnesses?
If 1,000 people give the price of a jar of coffee (£5) we would raise £5k, enough to help another 5 teenagers – could you be one of our magic thousand?
2022 is our 21st year in existence and  to date we have helped 139 teenagers.
13th June 2021