Welcome to MattDotCom – the only UK charity working to support the educational needs of teenagers with cancer.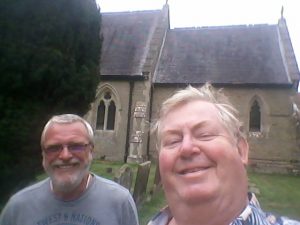 We are currently looking to raise £5,000
Can you help?
If 1,000 people give the price of a jar of coffee (£5) we will reach our target – could you be one of our magic thousand?
2019 is our 18th year in existence and  to date we have helped 126 teenagers.
5th January 2019